How To Sell Your Home Quickly In Bacoor, Cavite?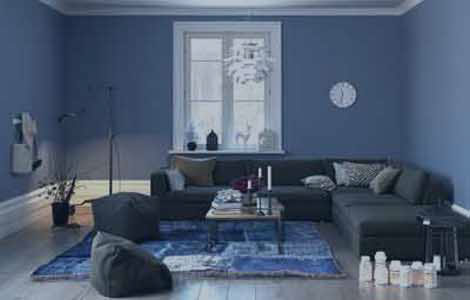 Looking to get your home sold quickly in Bacoor Cavite? It's time to give you a guideline, on how to sell your home at a quick pace! Read on! The points have been jotted down below.
Contact a broker
First and the most primary criteria are to choose a friendly broker in Bacoor, Cavite. Be aware of the fact that the broker must know they need the buyer and it is not the other way around. If the buyer finds the broker to be cold or arrogant, the buyer might go to another broker and therefore, you will lose out. So, the broker must ensure that the buyer feels comfortable. Provide all the details that the buyer has asked for.
Research
Before you scout for a broker to purchase a property, you must do an overall homework, before meeting him. A lot of times, the brokers come across as frauds as well; they might take your money and fool you. So, you must ensure a background research about the broker you have selected. About his post records, the previous the client that he has dealt with and all the other information that is related in finding of the background of the broker
Market & advertise
Marketing and advertising play a very significant role in buying and selling properties. Usually, you give visual and descriptive advertisements in the newspapers, pamphlets, real estate magazines and online portal to attract the audiences. Till the time the broker doesn't advertise for the property, the target audience would not be aware of the property being for sale. Advertisements should explain every feature about the property and the cost details and catchy facilities around the locality of the property so that the purchaser gets attracted and contacts the broker immediately.
Word of mouth
Word of mouth plays a huge role as well. This happens when one person tells another and so on. People find out about the property, they research about the broker; find out the property he wants the give and that's how the buyer contacts the broker.