Important Documents You Need To Know About While Buying Yourself a Home In Bacoor, Cavite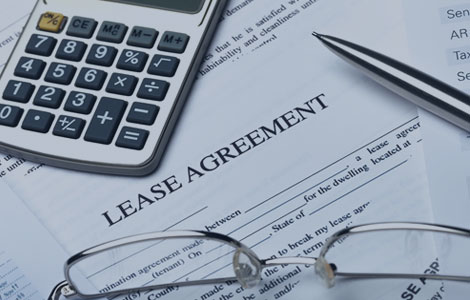 Real estate is all about documents and proofs. You need to have proper documents with you in order to stay safe. There are a certain set of documents, one should be aware before purchasing a house in Bacoor, Cavite.
Sale Deed
This is a legal document given by the seller to the buyer as a proof of purchase. This document is submitted, to avoid any kind of fraud or false deal between the buyer and the seller. A sale deed is rendered to a deed, concerning, the current owner of the property and the buyer
Parent deed
This can be referred to as a legal document signed by the original owner of the house and the buyer. This is due to the fact that the property is under the original owner's name.
Constructing the plan
A lot of areas in Bacoor, Cavite do not permit building a property or a house, since it's a rule by the government in certain areas. So, before purchasing a house, the buyer must ensure to have seen all the legal government documents approving the construction of constructing the house, purchased by you. So that the broker does fraud with you and also, on the other hand, in the nearer future, you don't have to face a dilemma of leaving the house, if the property you purchase was not constructed out of permission given.
Commencement approval certificate
One must have the commencement approval certificate that is a certificate to assure the buyer that the construction can begin. It is a document ensuring the buyer that the property he was going to purchase has the construction permitted and the buyer, would not have had to face any issues later. There, the buyer can make a lifetime investment in this house that he or she has purchased. It is essential to have the commencement certificate before purchasing a house, from a broker, so that, you are ensured and have the confidence to step forth.
Check that you have all the required documents in order to play your cards safe.