Real Estate Market Safety Precautions to Keep in Mind in Bacoor, Cavite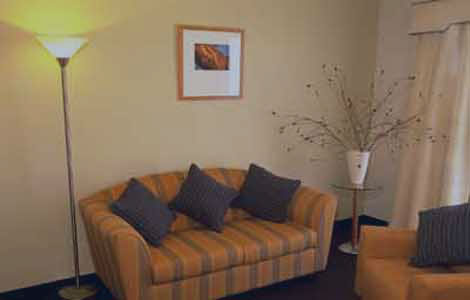 Taking into consideration, how the environment and people around us have changed in the recent years, it has become important to keep our safety in our hands. Selling a real estate property in Bacoor Cavite also demands the same level of attention.
Here are some safety tips for buyers and sellers in Bacoor Cavite.
Selling your house means a number of unknown visitors visiting your home to see your property. You can have no idea with what intention they would wander around your house. So here are some precautions for the same.
1. Protect your possessions
Keep your price possessions lying over places in your house at their proper places, hidden from direct eye contact. It takes no time in slipping them into the pocket without you noticing it.
2. Protect your kids
Keep your kids' name concealed wherever possible. For parents with young kids, they should take down kids name while listing their home for sale.
Social networking is an easy means to find out information about anyone. Getting pictures of your kids and targeting them becomes too easy for them. Don't let them fall in their ill intentions. Remove the hanging photos on walls of your home to maintain proper safety.
3. Protect thyself
In cases where the buyer visits the construction site during their last stages of completion, avoid agreeing for late night visitations. Especially when the construction site is in a newly developed area with few residents, keep yourself safe. Those with bad intentions and ill behavior can pose to take advantage whenever they can. Protect yourself from being hurt due to their ill conscience.
At the best, always have your Realtor accompany you while touring homes. Not only they are good at setting the best negotiable price, but also create a conducive and safe environment.
Be at your best possible safest position be you a buyer, seller, a parent with kids, a Realtor, a retired person, whatever be your position in the deal be. Don't be negligent of situations and remember, no one can better assure your safety than you.