The Different Kinds of Homes That You Can Buy In Bacoor, Cavite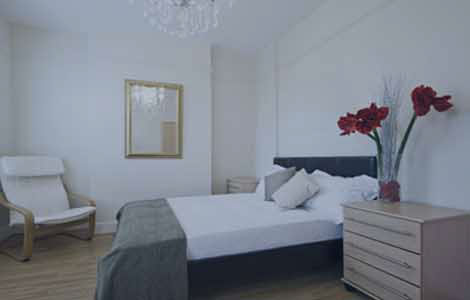 Bacoor, Cavite, fortunately, is blessed with a wide range of homes for you to explore. And amid such choices, confusion and chaos are obvious.
Let us help you decide the perfect home buy in Bacoor, Cavite
Types of homes in Bacoor, Cavite
The Molino offers you a two-storey structure, which includes three-bed chambers, the servants room, a garage to provide shelter for your car , Along with a balcony overlooking the beautiful scenery where in the winter mornings the couple can enjoy their cup of tea and some appetising breakfast to go along with it. The Molino also provides the facility of three toilets, many at times, keeping in mind you entertain people very often. To make it grander, a dressing room with a small garden included.
Bacoor, Cavite, also provides people, with residencies, that are available at a lower range. You can find various low-cost villas situated forth the Tirona Highway, Cavite. There are various houses about 1.5 kilometres far from the Bacoor and canvasses a span of 3 kilometers to Aguinaldo. They are strategically posted within an eminently metropolitanate residential location of Bacoor, Cavite.
Why buy houses in Bacoor, Cavite?
It is most beneficial to purchase your own slice of paradise in this location because you don't need to stress about the security of your house. The security of houses is very well looked after by. The house is secured in all the four corners of the house.
Plus, investing in a property in this location will be very baneful to the buyer. Keeping in mind the location, the facilities in the nearby locality, the security, the transportation, the necessities such as the departmental stores, parks, the medical facilities etc.
Things to keep in mind while buying your dream home
Always ensure that you have a fair deal while buying or selling real estate. Make sure that the documents are genuine and are in accordance with the laws issued by governing bodies. Cross check if you are falling prey for any fraudulent activity. Buy safe!